ENGAGE PACKERS ALUMNI FOR CORPORATE APPEARANCES
Create customized experiences with Alumni that will attract prospects, engage clients, and create awareness of your message in ways that are enjoyable and always memorable.
Luncheons & Dinners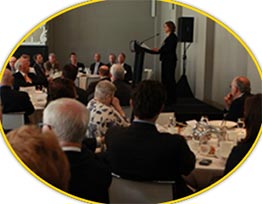 Create a buzz at your next corporate luncheon or dinner by having Alumni join your group.
Stadium Tours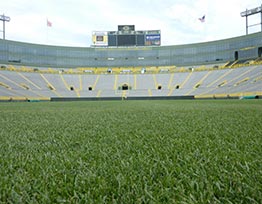 Have Alumni join you on your next tour of historic Lambeau Field.
Lambeau Field Suites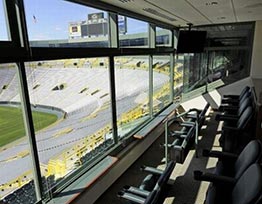 Impress your friends and colleagues by having Alumni join you in your Lambeau Field suite to watch the game
Endorsements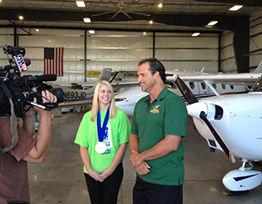 Have Alumni raise awareness for your event, product, or services.
Basketball / Sports Challenges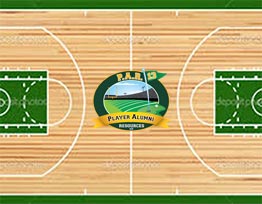 Pit your team against our Alumni team to raise funds, have fun, or build teamwork!
Appearances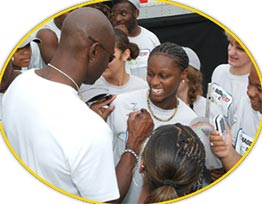 Make your next event a memorable one by including Alumni.

To schedule your next event, complete the Contact form.